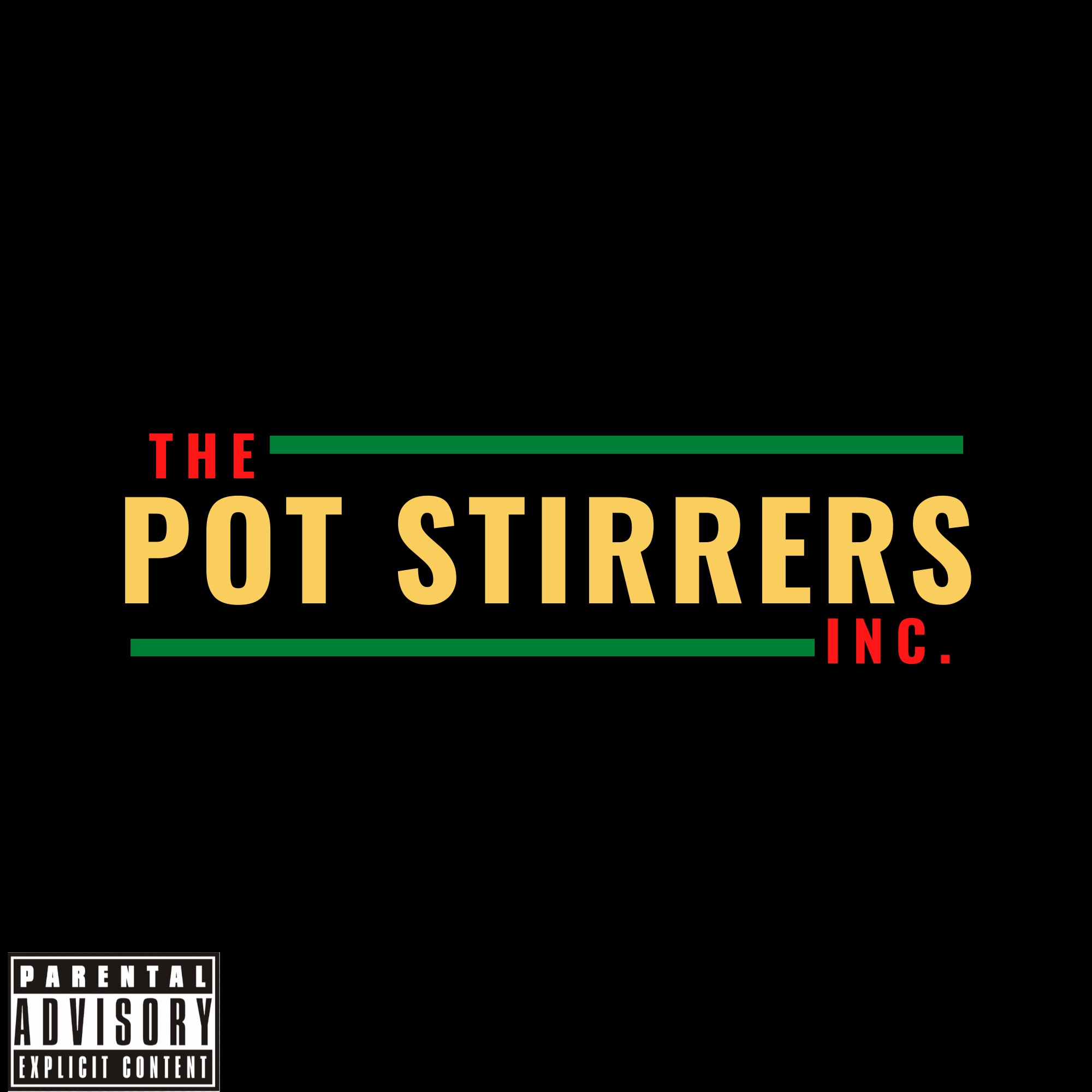 🎶🎶 Where do broken hearts go, can they find their way home.... 🎶🎶
Join Bugz and Bloo on their search for healing after a breakup/relationship. 
We sought out a new comrade to share his experience of healing from an intense divorce. He is Bloo's best friend of more than 10 years, and has been through the mill and back.